Watch as Wacky Warrior founder Nick Raitt runs the Wacky Warrior 10K!
Raise funds for children and young adult cancer research.
Create sports-related awareness and fundraising opportunities.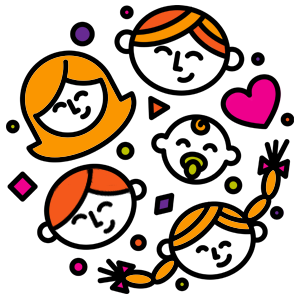 Support outdoor programs for children and young adults with cancer.
Our Mission is to restore the health and redefine the well-being of adolescents and young adults living with cancer.
2023 Annual SoftBall Tournament
The 16th Annual Wacky Charity Softball Tourney will be held on Sept 8th & 9th at Desert Peak. The age brackets are 12u, 14u and 16u. Click Button below to Register.
IMPORTANT: After endless debates and sleepless nights, we have decided this will be our final tournament. There isn't a specific reason why we reached this decision, other than our hearts are full and feel this particular part of our journey has come to an end.
We hope to make this last tourney a celebration of the memories and friendships made over the past 16 years. We will be collecting stories, photos and ideas on how to help us celebrate together – please send them our way!
Stay tuned for our next event!  Contact us about sponsoring our next event.
WHAT MAKES WACKY WARRIORS DIFFERENT?

They follow the Nick's WACKY guidelines:
Each year in the US, more than 70,000 young adults (between the ages of 15 and 39) are diagnosed with cancer, the leading disease killer. Despite cancer survival rates increasing dramatically for children and older adults in the last 20 years, there has been minimal improvement in the survival rates in the adolescent and young adult population since 1975.